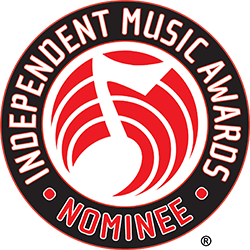 The Stan Laurels' latest LP, 

Maybe

, was nominated for Best Indie/Alt Rock Album at The 2019 Independent Music Awards!
To celebrate the IMA nomination, you can download

Maybe

 (the full album) for ZERO/ZILCH/NADA (a.k.a. free)!
1. Just click the download link above
2. Name your price (as low as $0.00)
3. Download, listen, and enjoy!!!
Congrats! Your coolness is now ranked in the top 1% of the universe!